Locals find the Best Burgers, Beers, and Friends at Gators Den Sports Grill
Located on the south end of the Best Western
Spend Time With Your Best Buds at Our Bar and Grill
Looking for a fun way to spend your day in Gainesville, Florida? Drop by our bar and grill at GATORS DEN SPORTS GRILL. We offer a small-town feel with big-time fun for our customers to enjoy.
What's a sports grill without exciting games? We have prepared a selection of fun activities for you and your buds. This includes:
Cornhole
Horseshoe Pit
Giant Connect 4
Giant Jenga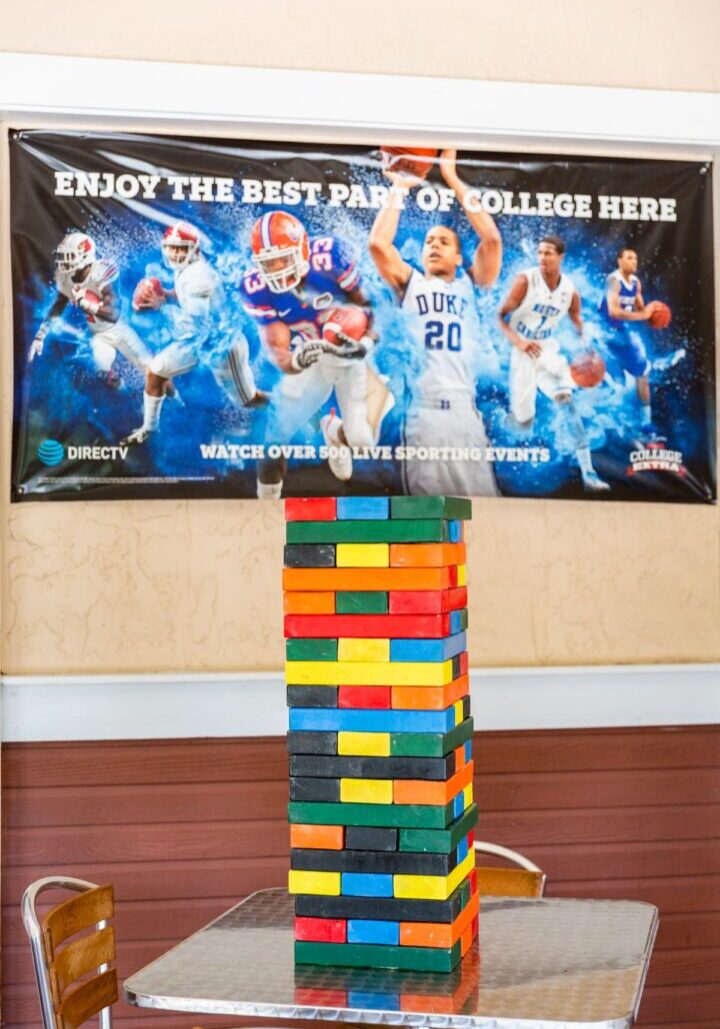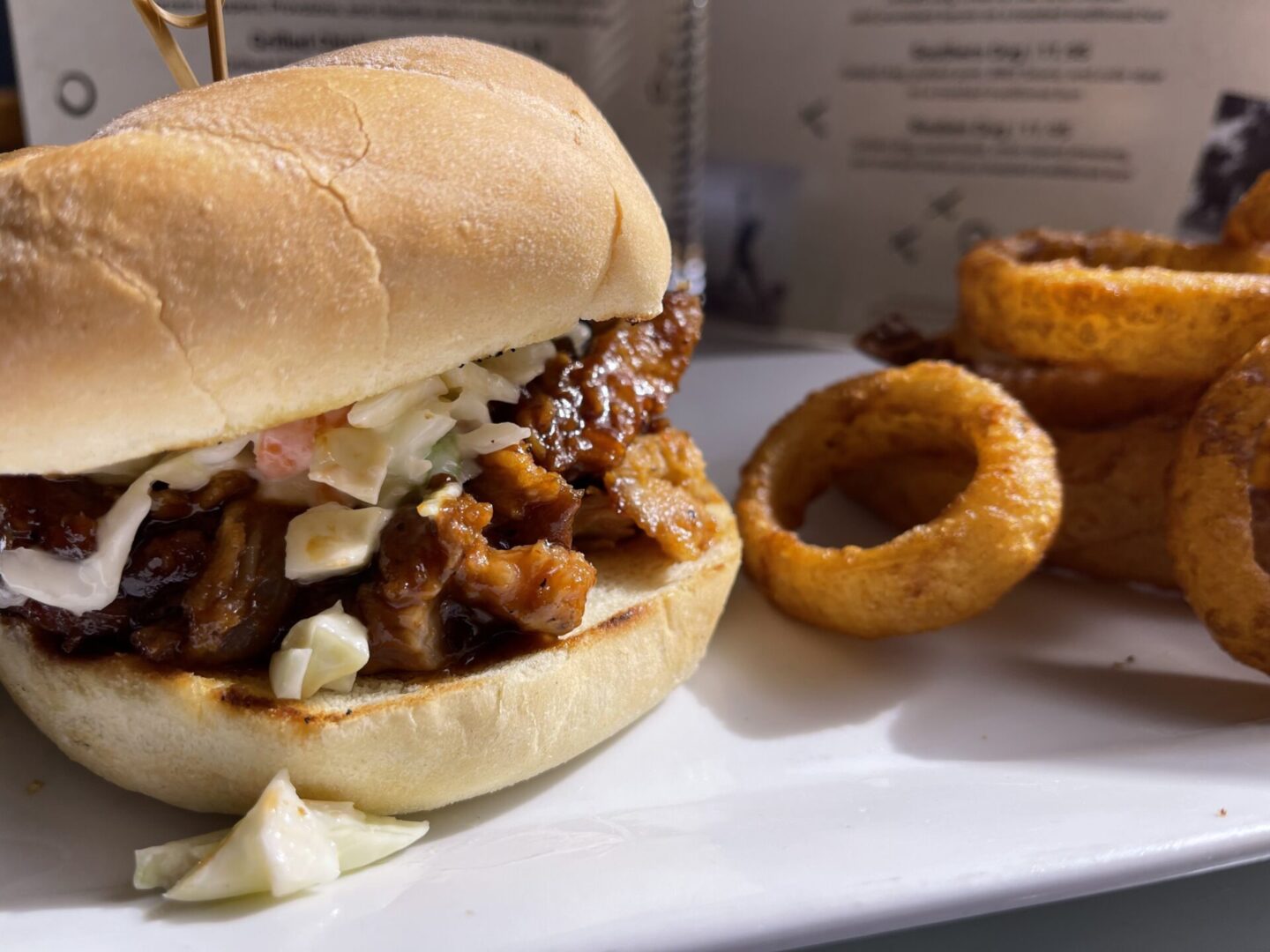 Our restaurant features a full bar and fantastic food. We serve daily specials from Sundays to Mondays. The menu consists of:
Salad and soups
Sandwiches and wraps
Signature dishes and entrees
Burgers
Desserts
A kids' menu
And more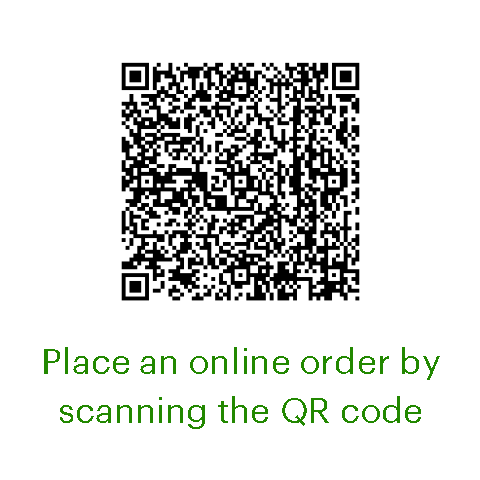 Taste the Best of Gainesville
Whether you are looking for a hearty meal for lunch or a pint of local craft beer, we've got it all! Try out our exquisite food.